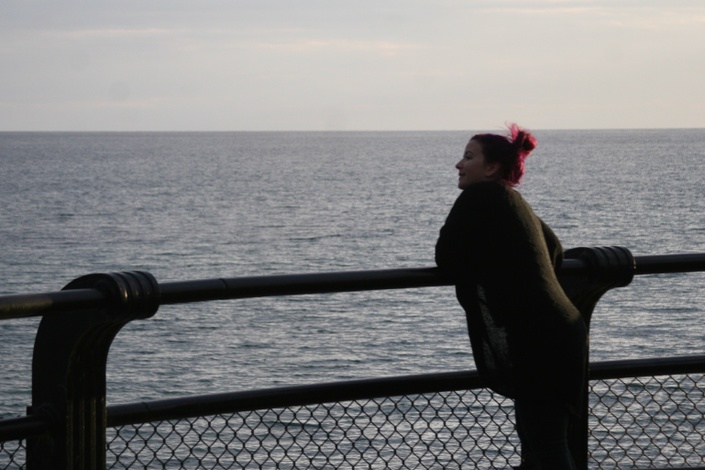 THE POWER OF LETTING GO
Learn the Freedom of Releasing Unwanted Thoughts and Emotions
SIGN ME UP NOW!!
DO YOU EVER FEEL STUCK?
ARE YOU STRUGGLING WITH UNDERSTANDING WHAT IS HOLDING YOU BACK?
DO YOU HAVE UNHELPFUL THOUGHTS OR FEELINGS THAT ARE LINGERING AND YOU KNOW, DEEP DOWN INSIDE, YOU NEED TO ADDRESS THEM?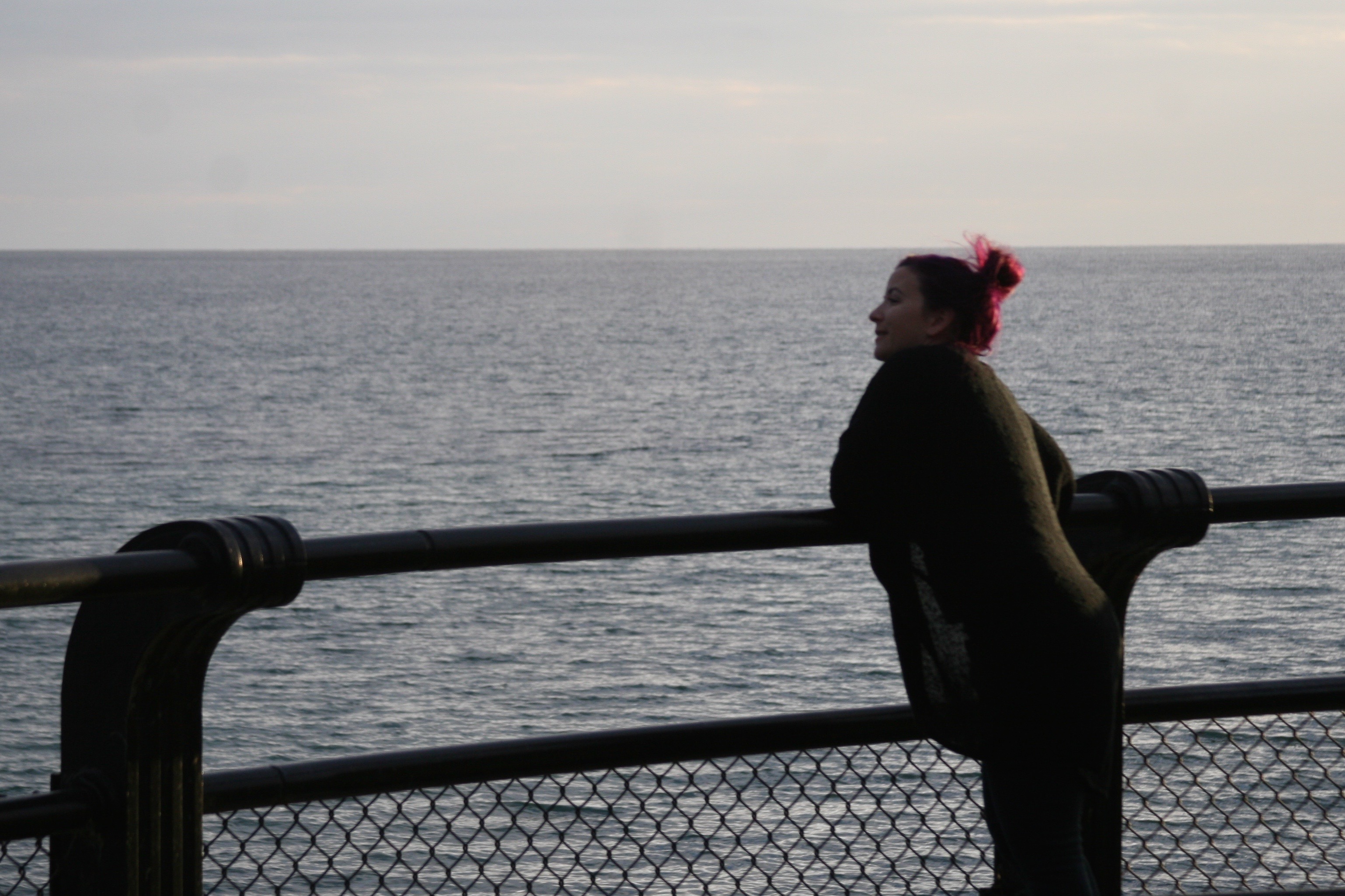 When we don't consciously practice letting go or forgiving we push down those feelings of stress, anger, and fear. When we get in the habit of avoiding or pushing away these feelings they ultimately arise at times when we cannot control how we release them. Perhaps we let them go by getting angry at the cashier at the grocery store or a friend for no reason. Sound familiar?
Letting unhelpful feelings and thoughts linger or avoiding them altogether can have a profound effect on our health and the health of those around us.
When you learn how to practice letting go in a routine way you will notice that you suffer less from the problems of stress, emotional ties to the past or future, frustration with others, struggles with loss, and succumbing to fear. Doesn't that sound like a relief? We can all use some strategies to bring relief, release, and calm in these interesting times we are living in and that is what this course is all about.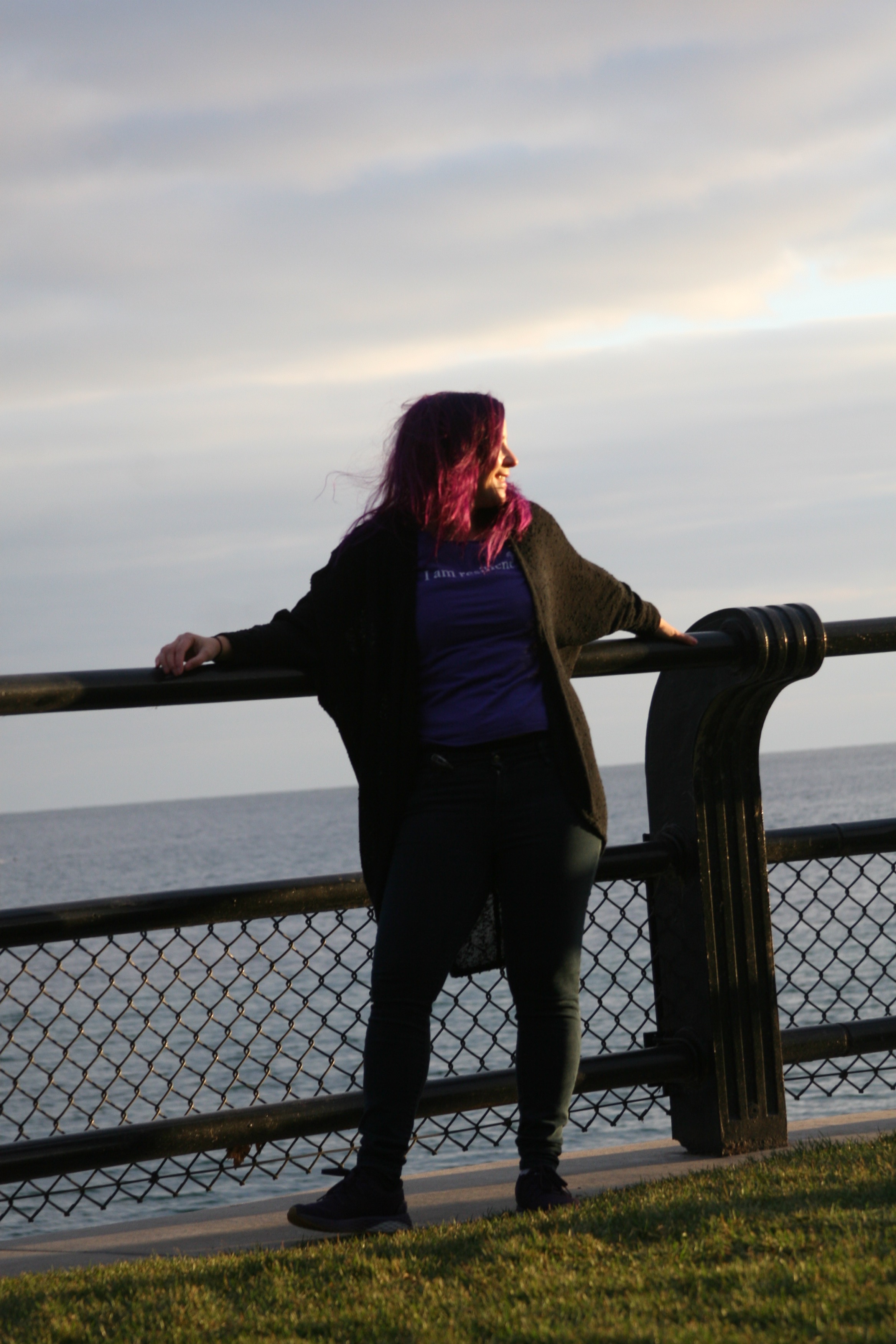 ---
SOMETIMES LETTING GO IS AN ACT OF FAR GREATER POWER THAN DEFENDING OR HOLDING ON.
~Eckhart Tolle
---
THIS COURSE HAS THE POTENTIAL TO CHANGE YOUR LIFE IN HUGE WAYS.
We all have had experiences that have created who we are, and that is normal. The human experience is diverse and wonderful and we are all unique. Know that you are not damaged and you deserve to feel peace and fulfillment. There are just some strategies and skills you may have never been taught in order to feel that peace and fulfillment.
IF YOU...

💜Struggle with the concept of forgiveness
💜Avoid 'negative' emotions like anger and shame, only to have them bubble up in your life later
💜Have mental and emotional blocks that are holding you back but are unsure what they are
💜Know you need to make some meaningful changes in your relationship with yourself so that you can be more connected to others
THIS COURSE WAS MADE FOR YOU.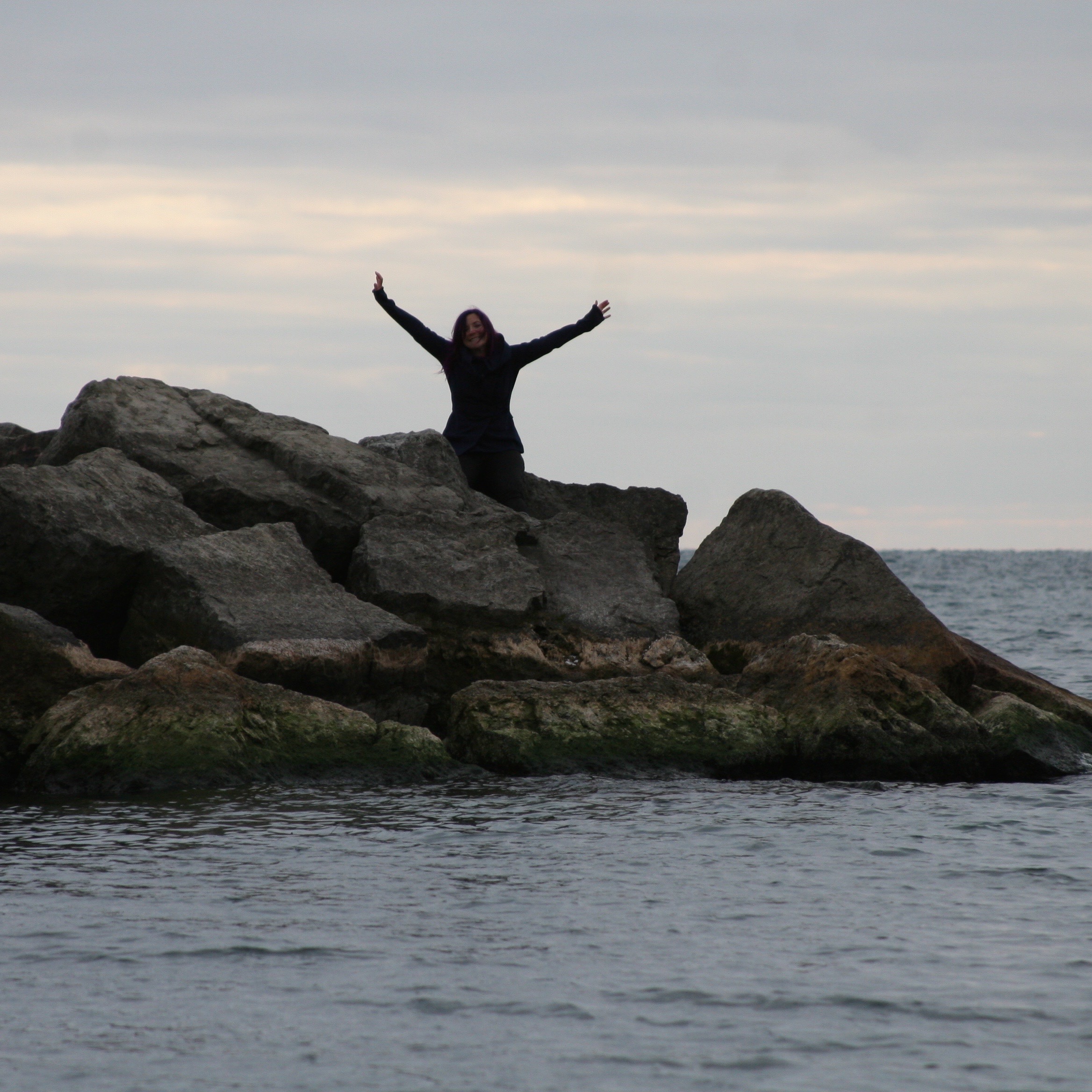 By the end of this course you will know how to:
💜Uncover the mental blocks that have been holding you back.
💜Release thoughts that no longer help you.
💜Break unwanted emotional habits.
💜Understand the science of personal energy through learning the laws of attraction, vibration, vacuum, and action.
💜Clear physical space and clutter in your life and why that is important for your emotional and physical health.
💜Understand the biggest misconception about forgiveness and why it is for you and not your offender.
💜Learn how letting go practices help you to take your power back.
💜Strategies and techniques for letting go and forgiveness that are easy and natural.
THIS COURSE IS DESIGNED SO THAT WHEN YOU COMPLETE IT YOU WILL HAVE EASILY AND NATURALLY REPROGRAMMED YOUR ACTIONS, ATTITUDES, AND BEHAVIOURS TO CONSISTENTLY RELEASE WHAT NO LONGER SERVES YOU.
YOU WILL ALREADY HAVE FORMED THE HEALTHY HABITS YOU NEED TO NATURALLY LET GO AND LIVE FREELY.
THIS COURSE IS SPECIAL BECAUSE IT RUNS LIVE THROUGH ZOOM!
Because you get personal attention and the opportunity to connect in community to other group participants you get greater support throughout your journey compared to other courses.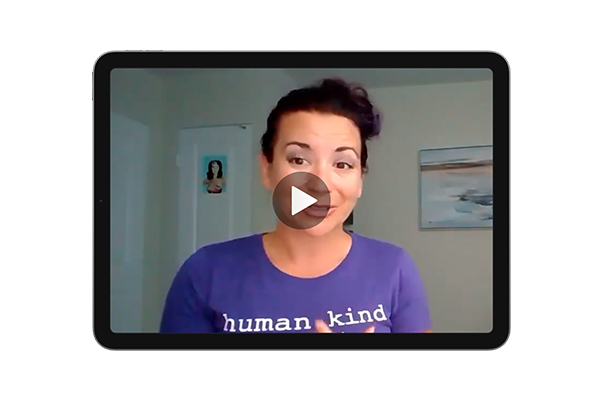 Here is what to expect:
💜At the beginning of each week join Victoria in a live zoom call to learn the lesson for the week.
💜Together is a safe community space, each lesson will experience strategies, tools, and mindfulness techniques on the theme of the week
💜After each lesson a recording will be available for you to refer to throughout the week
💜During the week you will do assigned worksheets and activities at your own pace on your own time
💜A closed private chat is available for all participants to connect to each other and support with the week
💜Anytime during the course you can book a free one-on-one support call with Victoria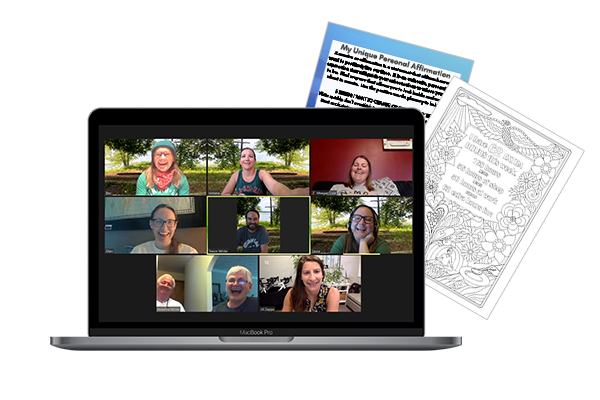 THE NEXT SESSION STARTS IN FEBRUARY 2022.
REGISTRATION DOORS WILL OPEN IN JANUARY OF 2022.
SPACES ARE LIMITED AND FILL UP FAST ONCE THE DOORS OPEN!
GET ON THE WAITING LIST FOR THIS LIFE-CHANGING EXPERIENCE.
Your Instructor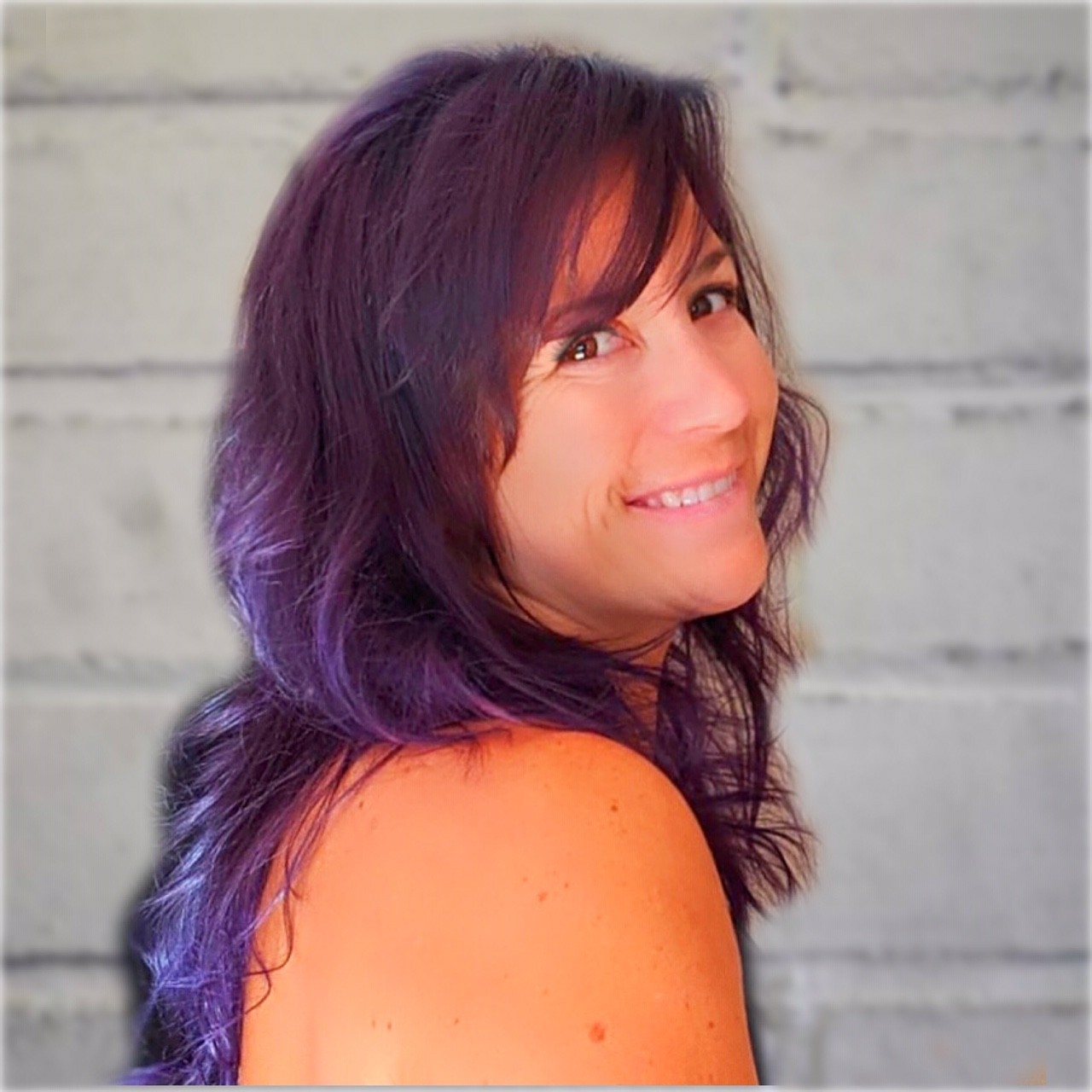 Hi Friends and Fellow Humans! My name is Victoria Burcea and I'm the founder of RECREO. I have a vision to remodel the way we react to stress & overwhelm and revive how we experience joy in our lives. I have a BA in Health, am a certified Life Coach, Personal Trainer, Brain Fitness Instructor and Nutrition & Wellness Specialist and I love sharing my knowledge with people just like you, so we can make the world a healthier place together.
One of the lessons I have learned on my journey is that we live life in chapters. I've lived many chapters from one of total mental burnout, to overachieving to just coasting. The best part is that we can start to write new chapters for ourselves and we can learn to look back on our chapters without judging ourselves and with kindness. Sometimes all you need is a little guidance, accountability and support.
We are definitely living in an uncertain chapter right now and whether you are feeling like this chapter is ok or is hopeless I have a comforting truth for you: Now is a great time to look at your wellness path AND shifting your wellness path doesn't need to be a long, exhausting process! I believe in using simple strategies and small solutions that you can naturally and easily fit into your life that eventually add up to some big successes.
Course Curriculum
Lesson 1
Available in days
days after you enroll
LESSON 2
Available in days
days after you enroll
LESSON 3
Available in days
days after you enroll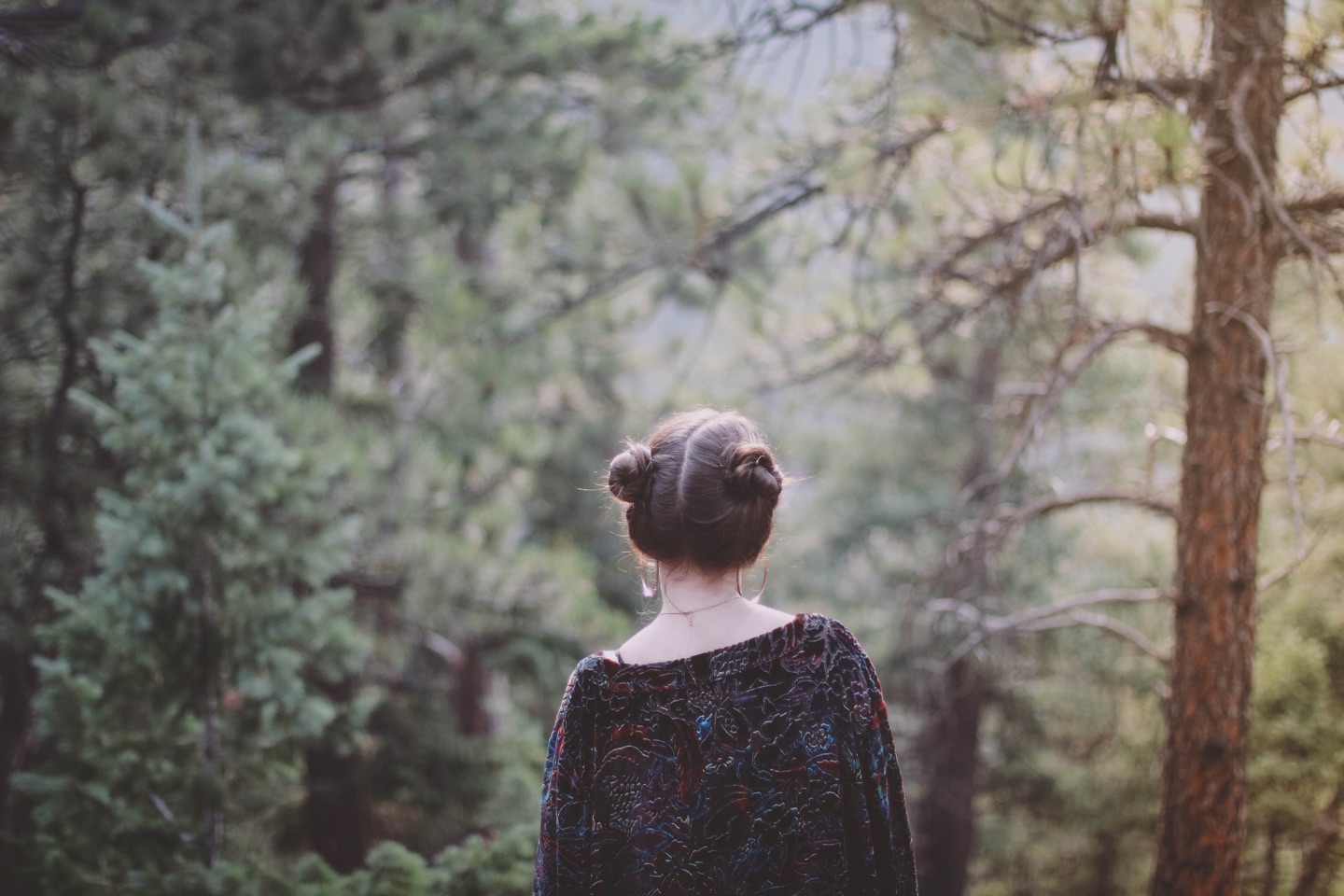 When the pandemic put my life on pause a year and a half ago, I was happy to discover Victoria and workshops. Victoria showed me how easy it is to practice self-care. I soon made it a point to register for all her sessions. Victoria is very inspiring and she has been a great influence in my life. Her knowledge is deep and further enhanced by her own personal experiences and her infectious laugh . She makes learning and doing fun and easy, and I always come away with something new, valuable, and practical after each hour I spend with her. I consider Victoria a true gift of the pandemic. I would not hesitate to encourage anyone to join her sessions. Thank you, Victoria!
- Velia Watts, Edmonton, AB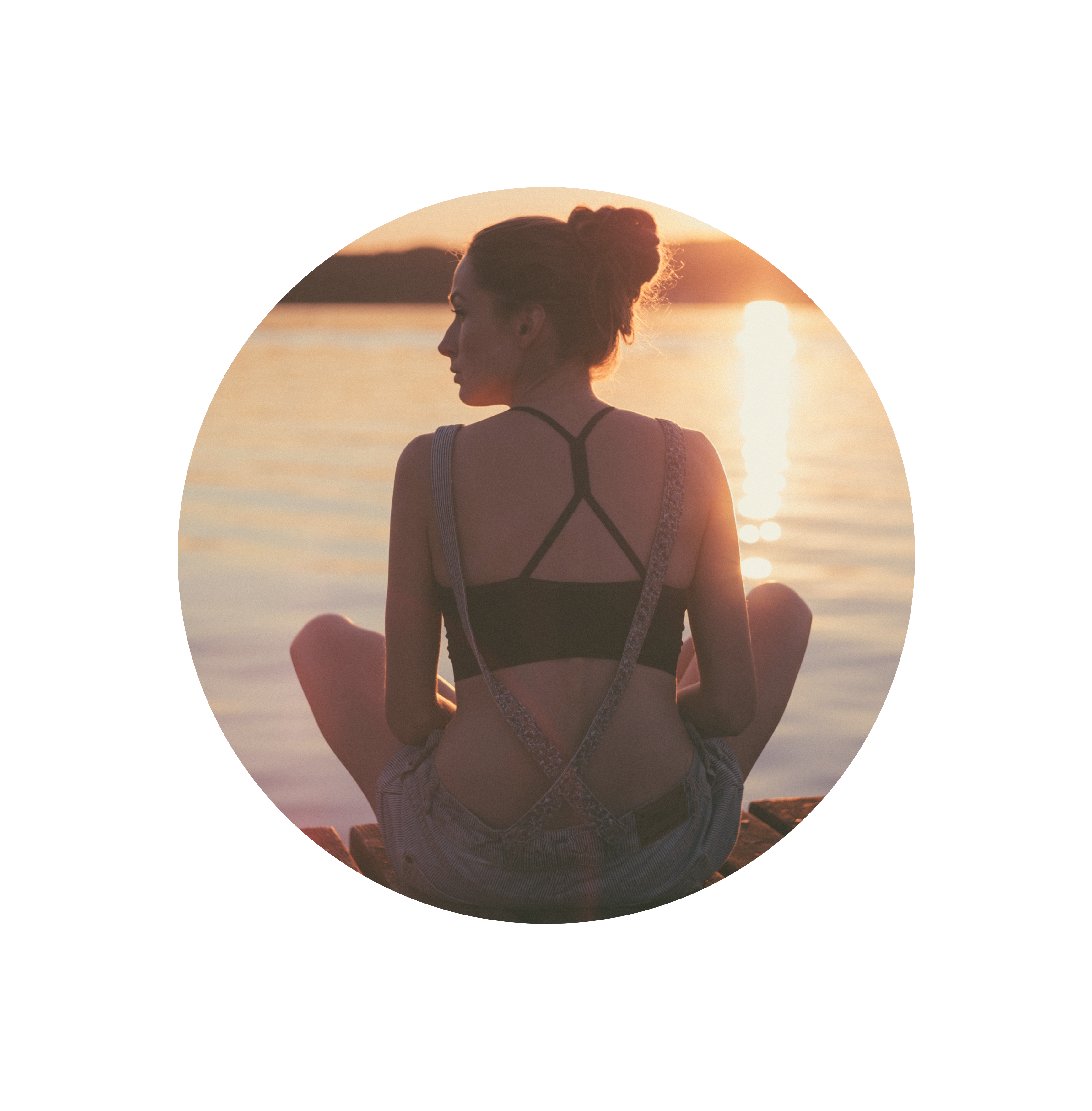 "Victoria's Recreo programs changed my life. I am living a fuller life and I feel like I'm embodying my true self. I can't say enough good things about her knowledge, process, and positive energy."
- Kathryn H.
Frequently Asked Questions
When does the course start and finish?
The course starts mid January 2022 and runs for 9 weeks. The best part is that you can follow along live or if you miss a lesson or fall behind recordings of each lesson are available. You can learn at your own pace, get support AND you get to keep the course content and recordings FOREVER!
How long do I have access to the course?
How does lifetime access sound? After enrolling, you have unlimited access to this course for as long as you like - across any and all devices you own.
What if I am unhappy with the course?
We would never want you to be unhappy! If you are unsatisfied with your purchase, contact us in the first 30 days and we will give you a full refund.