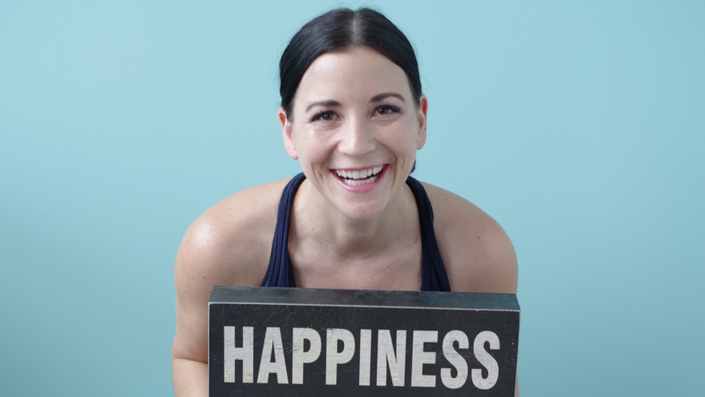 Reprogramming Burnout REPLAY
How to take life back from overwhelm, support better emotional health and create more joy!
SIGN ME UP NOW!!
Are you struggling with stress management and know you need to make some changes, but don't know how?
Does your inner-critic dominate your inner monologue?
Are you struggling with pandemic fatigue and are constantly in a state of overwhelm or underwhelm?
Do you have a strong conscious will to make a change, but over time you slip back into your old ways?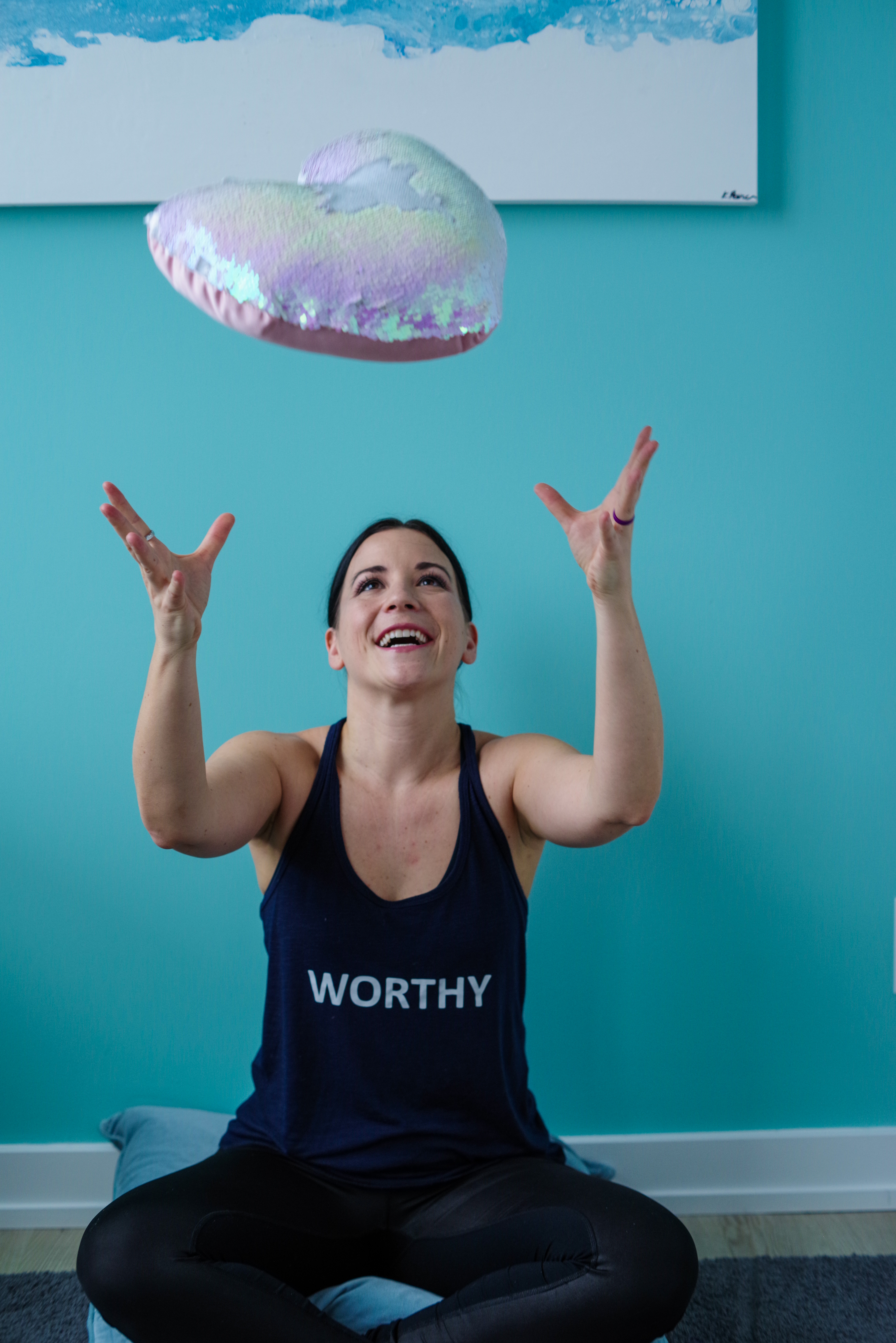 Do you often wonder how it is that some people appear as though everything comes easily to them
?
That person does not practice magic! It is much more likely that they have a healthy relationship with themself, know how to set boundaries and priorities, have healthy practices incorporated into their life, and use some version of checking-in on relationships with their SELF with the world around them.
They probably believe that they are a good person and that they deserve to be happy. Most importantly they take the time to know themselves and what they need to function in a meaningful way. They may not know it, but their subconscious brain is guiding their actions, attitudes, and behaviours and they have a unique action plan that works for them.
Wow, that sounds like a lot right? It might even feel overwhelming just reading that. I totally understand, but the truth is you can do it too. By learning strategies and using tools that are easily and naturally incorporated into your life, you can begin to create the calm, connected, and joyful life you want to experience.
Using video lectures, worksheets, realistic daily challenges and fun-based learning, this course will guide you towards reprogramming your habits in order to reduce stress, build resilience and capacity so you can fell more connected and grounded in your life.
I'm unsure.
I need some more information.
What else can you tell me?
Hi there. My name is Victoria and I have a Bachelors's degree in Health & Wellness. I'm a certified Life Coach, Personal Trainer, Nutrition & Wellness expert, Brain Fitness Instructor, decorated international rowing coxswain and an award-winning Community Programmer.
Sounds pretty great right? Are you wondering how I could understand the struggles of overwhelm and poor health?
Unlike other online self-proclaimed 'Gurus'... I truly believe in what I teach, and my message, because I've lived it.
Here is my story.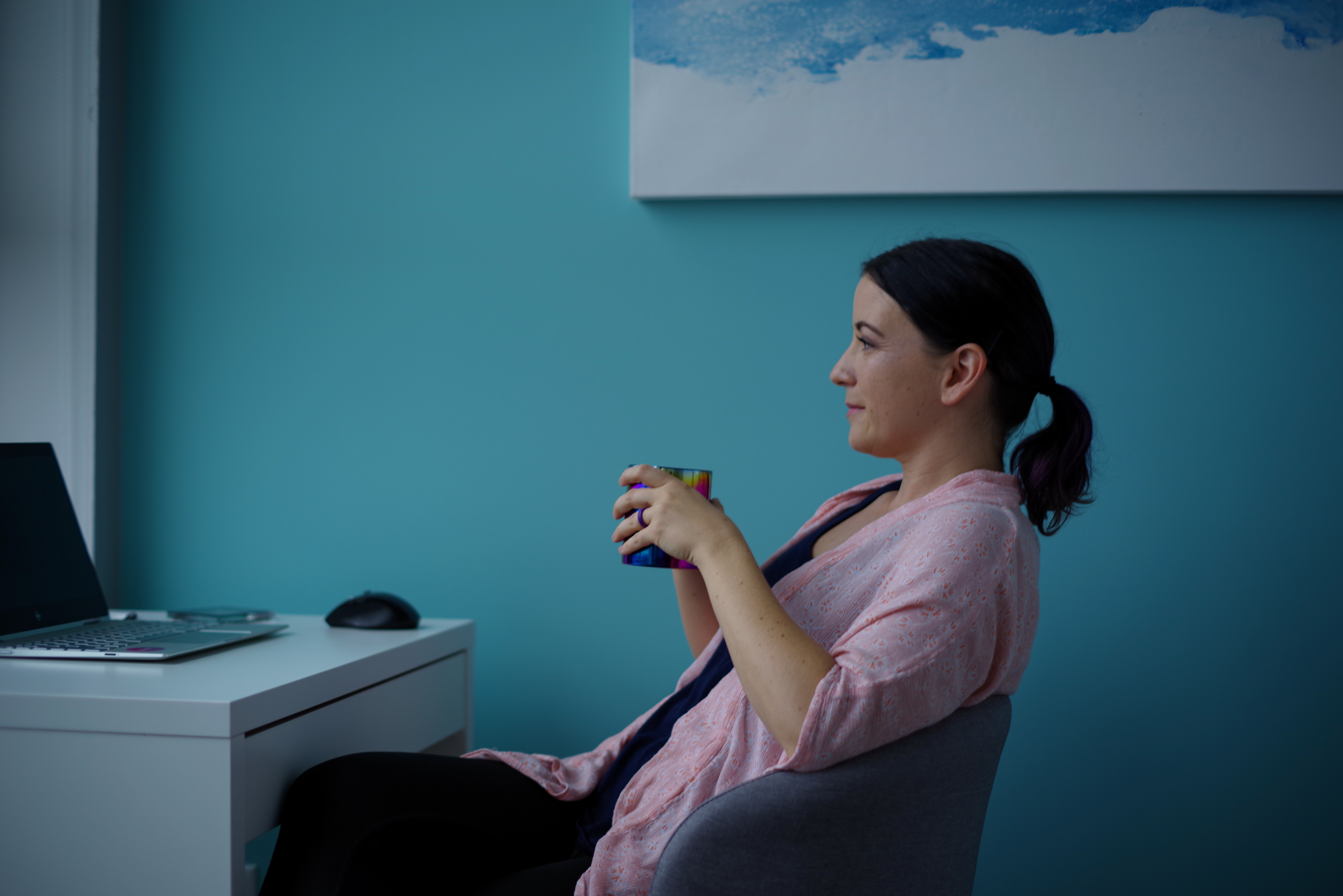 10 years ago my life looked perfect from the outside. I was working in a career that paid me well, married to my amazing and supportive husband, competing at an international level in rowing, and winning awards for my work with communities and clients. I checked all the right boxes, I was young, successful, and thriving.
But I had a secret. I was struggling with self-doubt and anxiety. I worried about my health, constantly felt overwhelmed, and had no time for happiness. I struggled alone because I was afraid that if I didn't keep up my 'perfect life' and 'perfect persona' I would be judged and I would be seen as weak. I was sure no one would understand.
In May of 2014, I had a total burnout.
It was then that I started to be honest with myself: I allowed myself to be vulnerable and to seek out the support I needed. With the support of my family, my community, and learning opportunities, I began the journey to loving myself, developing a stronger connection to my health, and creating new habits and patterns so that I can live my life on my terms with health, confidence, and joy.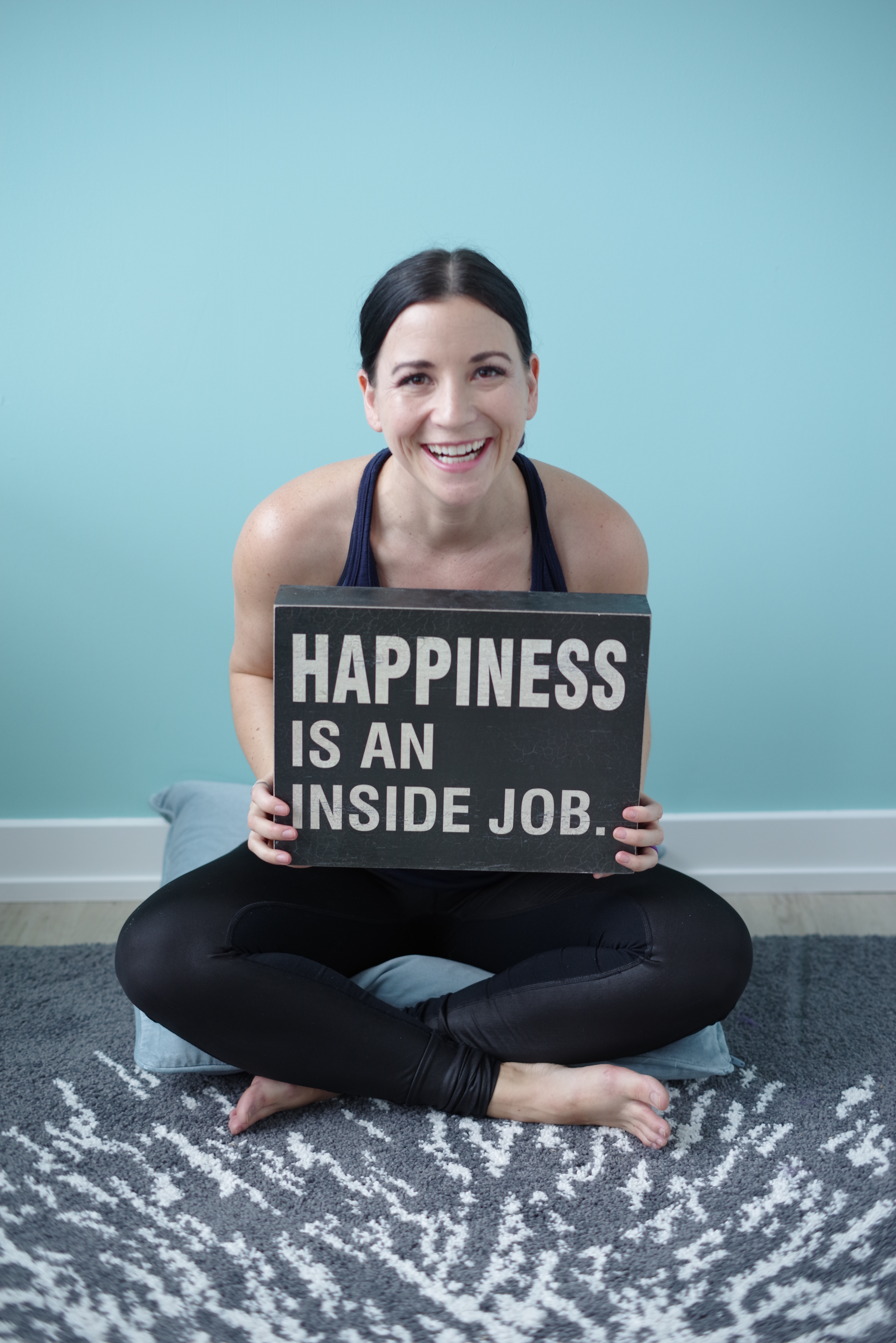 So what did I do? I tapped into my roots from my health degree and my experiences from being a health coach. I researched and researched, and learned so, so much! I learned about how the brain works to create stress and how to relieve it, mindfulness, movement, the Regenerative Principles and so many incredible strategies that I was able to easily and naturally sustain in my life.
I'll be honest with you, my life still isn't perfect, the path is not always obvious and clear BUT I now have the tools to navigate the journey. I'm living life with joy and strength in ways that I never thought possible. I am inspired to show you how you can too!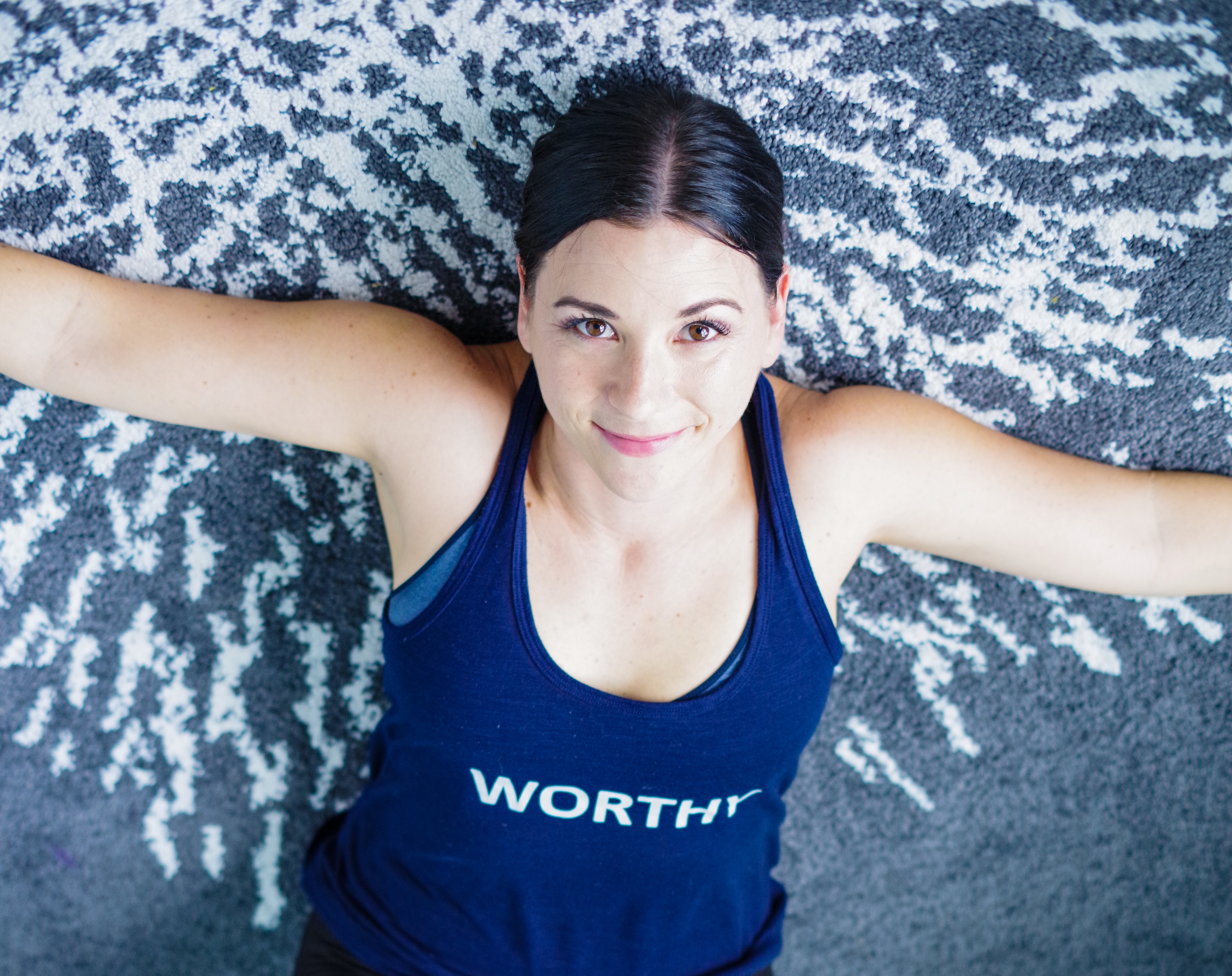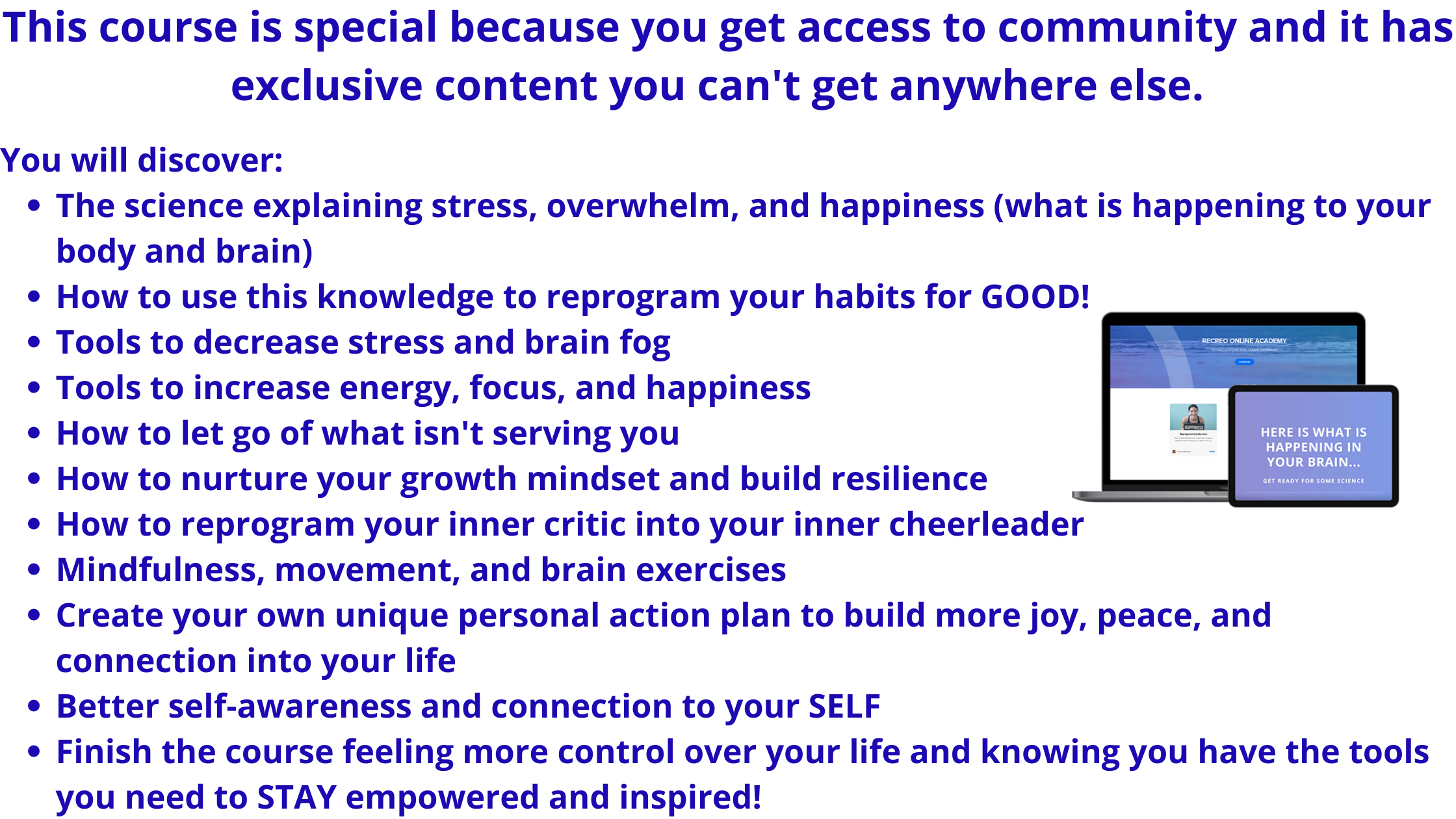 I know it can feel overwhelming to start looking after yourself. I know you are probably thinking what's the point, I'll never get there? Especially in the times we are living in now, but right now could possibly be the best time to start your journey to a more aligned and balanced life. Whether you feel overwhelmed or underwhelmed and lethargic from being isolated, the tools you will learn in this course will support you through this and beyond as life returns to our new normal. Why not give yourself the gift of knowledge and set yourself up for success now?
Reprogramming for Burnout is going to be one of those courses that you'll be thanking yourself for enrolling in for years to come.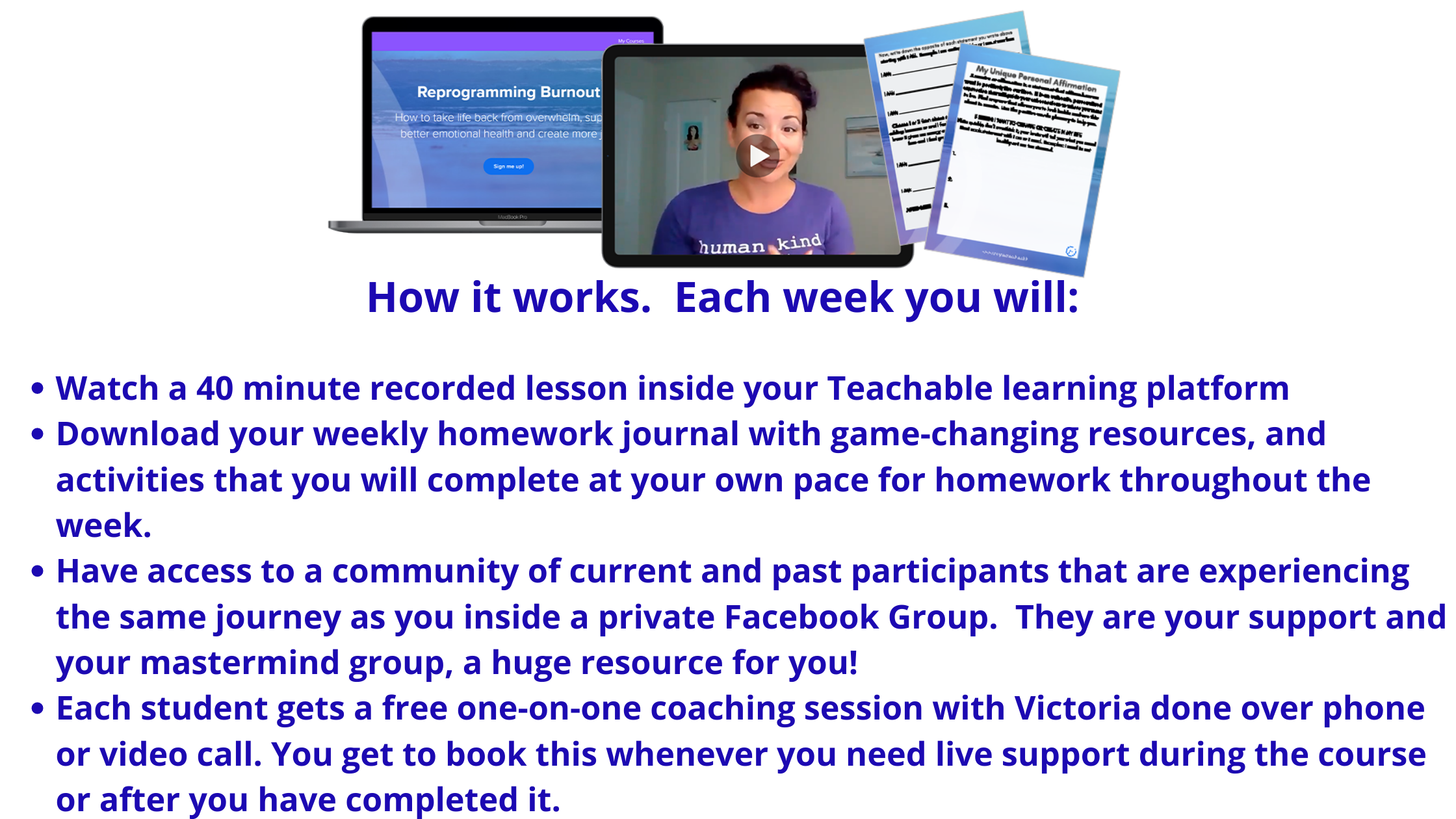 If you have made it this far down the page you are probably considering registering for this program.
I know it's a big commitment, and you might be feeling a little scared right now…
But let me ask you this: What is the worst thing that can happen? Let's reframe that - What's the best thing that can happen?
Because this course includes personal access to Victoria spaces are limited so each participant gets personalized support when they need it.
TAKE ACTION NOW and get ready to take your power back! This is your moment!
Frequently Asked Questions
When does the course start and finish?
The course starts as soon as you register! You can learn at your own pace,but it is recommended that you do the course in 6 weeks to get the most effective results.
How long do I have access to the course?
How does lifetime access sound? After enrolling, you have unlimited access to this course for as long as you like - across any and all devices you own.
Why can't I take the course and pay for it afterwards?
I know it's scary to create change, but one of the ways we tell our brain to actually change patterns is to put value in the work we do for ourselves. If you aren't willing to invest in yourself, you are telling your brain that the work isn't important. We are looking for students that are ready to dive in fully and want to get incredible results.!! Part of committing to this program is investing in yourself right now!
Are there payment plans available?
Yes! Please see the different options at the bottom of this page to take you to our flexible payment plan options. Currently we offer a Pay-in-Full option saving you $120.00, or an option spreading your payments over 3 months.
I don't have money but this sounds awesome.
If you are really excited and ready for this course but your brain is telling you not to spend the money - that could be a preconditioned pattern in your brain that is telling you not to invest in yourself and not to create change because it is uncomfortable. Think about all the resources you have in your life right now and what you are willing to do to invest in yourself. Take a risk, give up your daily coffee or weekly dinner out and make some positive change. If it makes it easier for you to invest in yourself payment plans are also available for this program. Still unsure? Check out our free trainings or smaller courses if you want to start investing in yourself there! https://myrecreo.teachable.com Want to make sure this is legit? Check out our website: www.myrecreo.health Looking for more free inspiration to get you started follow us on instagram @myrecreo
Course Curriculum
Welcome! You are in the right spot!
Available in days
days after you enroll
Module 1: Knowledge is Power. The Science behind stress, overwhelm and happiness.
Available in days
days after you enroll
Module 2: Movement is Power. Brain Fitness and Moving with Intention.
Available in days
days after you enroll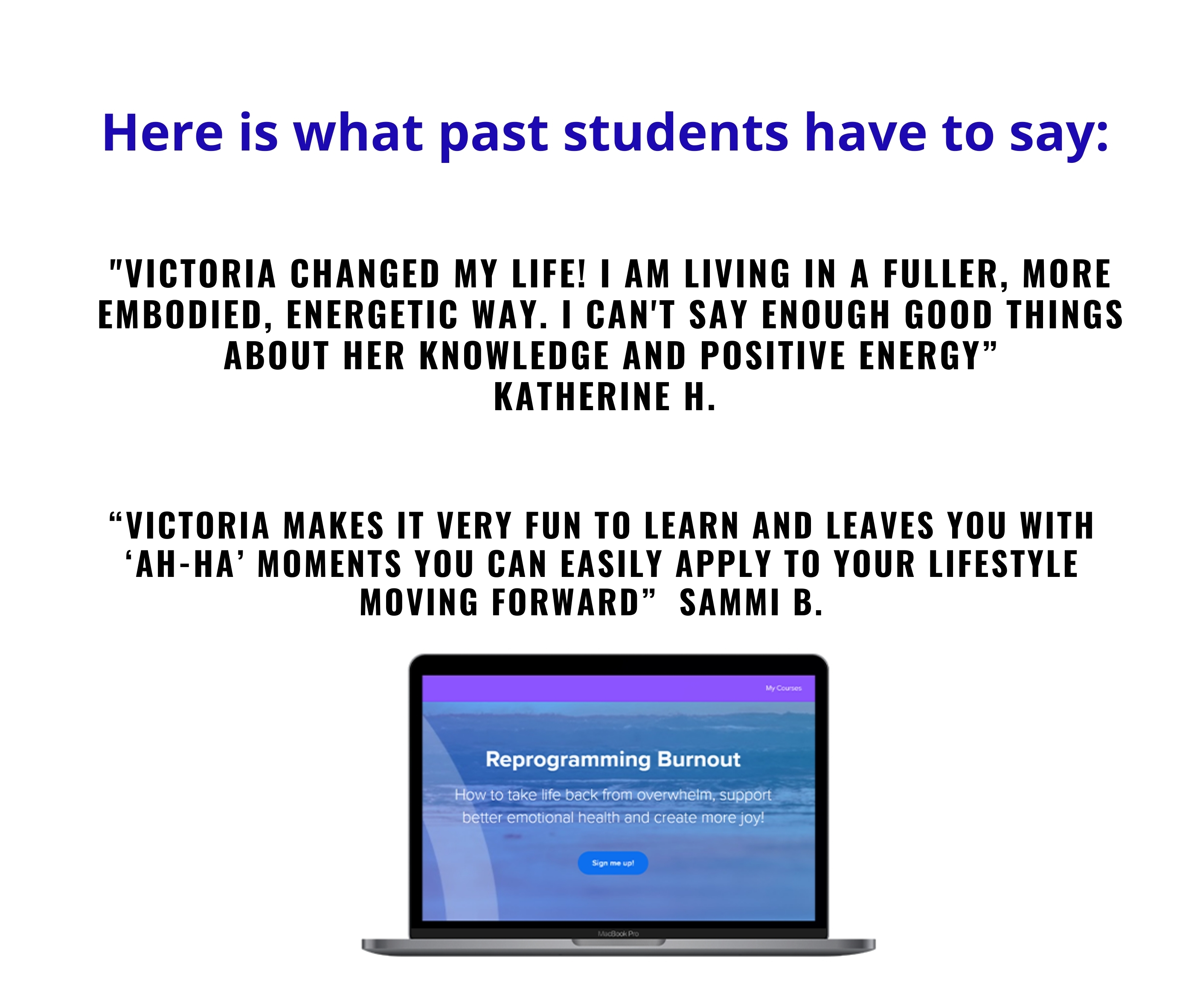 **Reprogramming Burnout is currently running as a REPLAY. That means all lessons are pre-recorded and there is no FB live Q and A. HOWEVER you still get a live 1:1 session with Victoria and the Facebook Community. All this for $100 less than when the course is run live!